WE WELCOME NEW MEMBERS
To become a member of the Uxbridge Rod and Gun Club you must submit a completed application and a photocopy of an active LTC, FID, Blue Card (RI), or CORI clearance letter.
Potential new members are contacted by phone in March if there is an open badge, and the new member meeting is held in April.
Probationary members are required to attend 3 meetings, which are held the first Monday of the month at 7pm unless it is a holiday, and complete 20 volunteer work hours.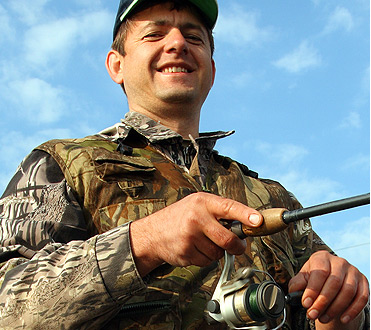 Membership Renewal
All members are required to renew and pay dues in full by the last day of February. Two in person renewal days are held in February, the second and fourth Sunday from 12-4. If you are unable to renew in person, members may mail in a check or money order, made out to Uxbridge Rod and Gun Club to:
UXBRIDGE ROD & GUN CLUB
P.O. BOX 412
UXBRIDGE MA. 01569
Attention: Membership
Please include your badge number on your check.