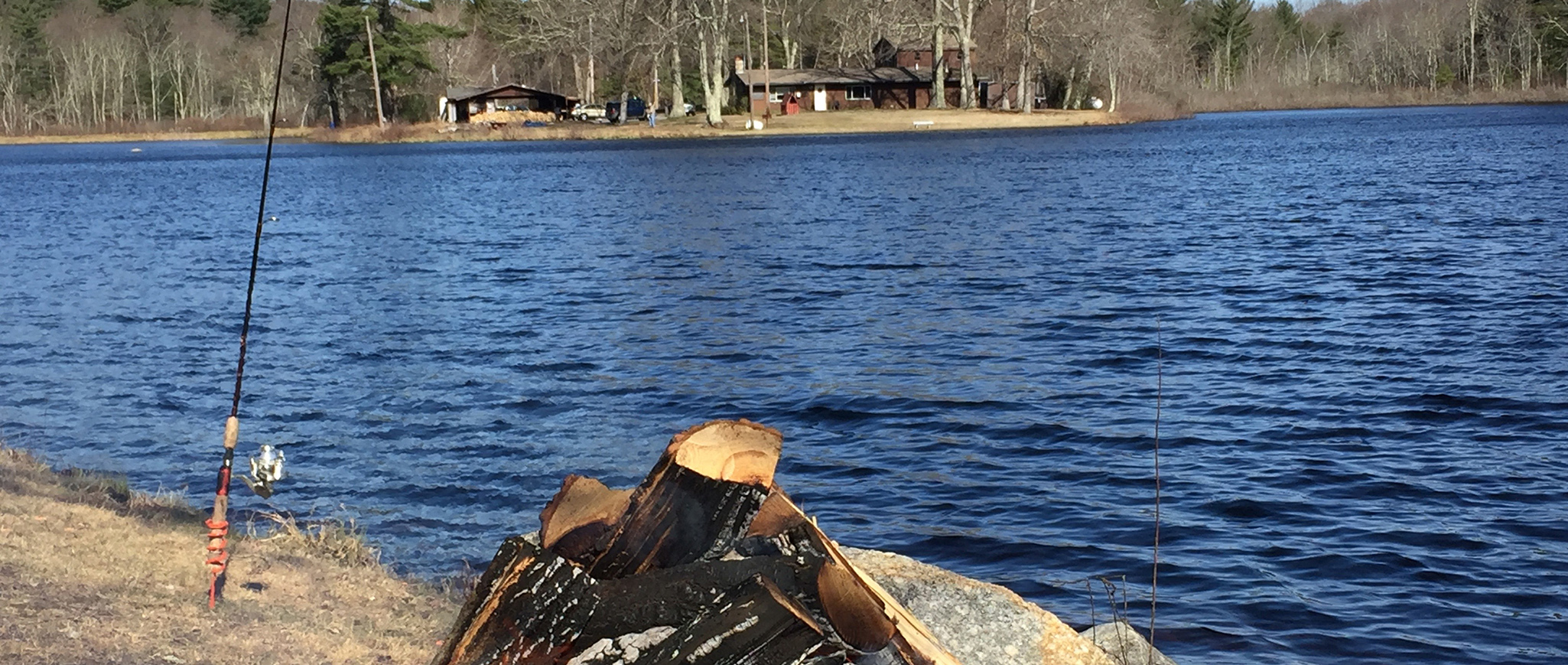 Reminders:
Probationary Member Requirements To Move To Full Time:
1) 20 work hours need to be completed by 12/31/23. Please be sure you are getting your work slips signed off on the day you work and put white slips in the box. DO NOT STOCKPILE YOUR SLIPS!
2) 3 monthly meetings need to be attended by 1/31/24. Please make sure to sign the sheet on the head table to get credit for attendance.
IMPORTANT NOTE:
UPDATE: Remaining fobs have been removed from the clubhouse and locked in the office. If you still need to pick yours up, you will need to do so during a monthly meeting when Officers are available.
New gate system has been live since 4/21. If you have not picked up your new fob you will not be able to get on property unless the gate is locked open or you walk from West Street.
Announcements/Upcoming Events/Work Parties:
Announcements/Upcoming Events/Work Parties:
Saturday 9/16:
Porchetta, Tickets are $20 and available now
Pheasant season begins October 7th. Breakfast will be served on Saturday morning's during the stocking season.
IMPORTANT REMINDER:
All ranges are CLOSED Saturday's until 1pm and Sunday's until 10am during the entirety of the season.