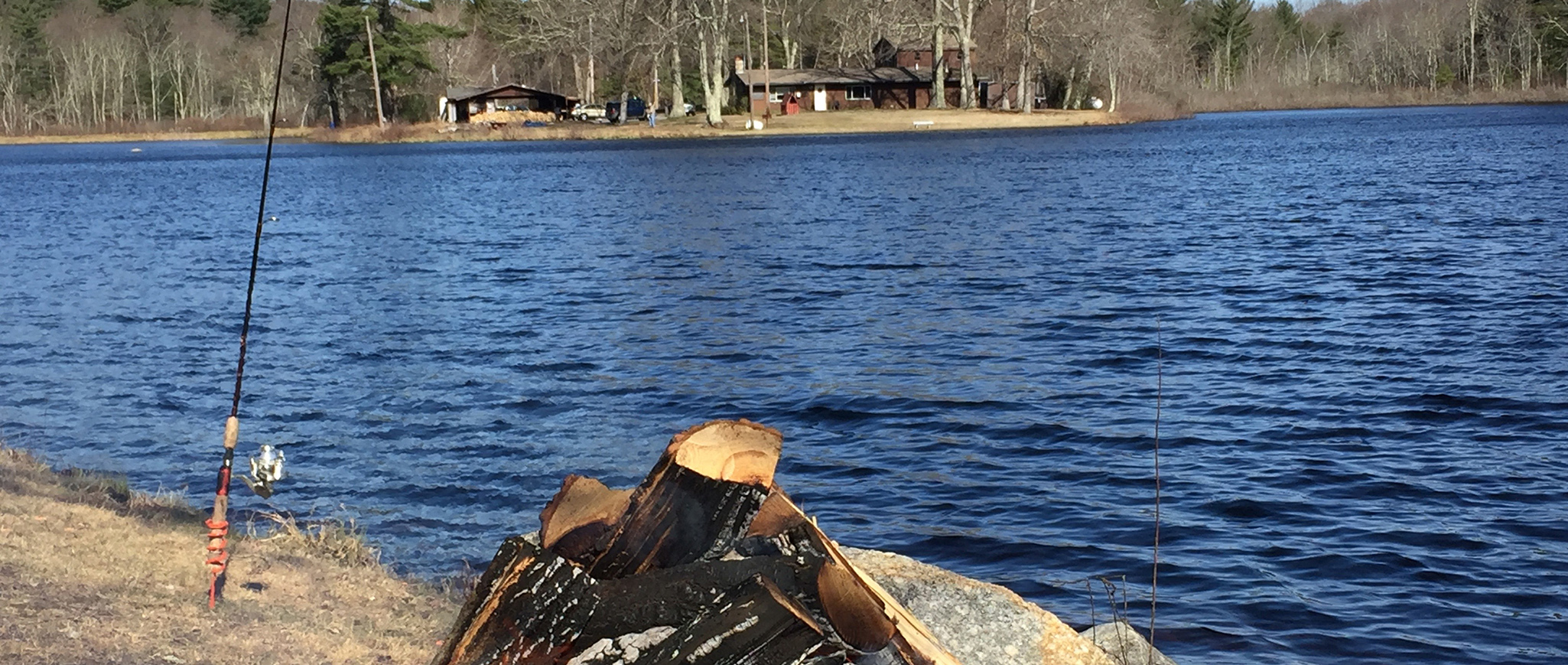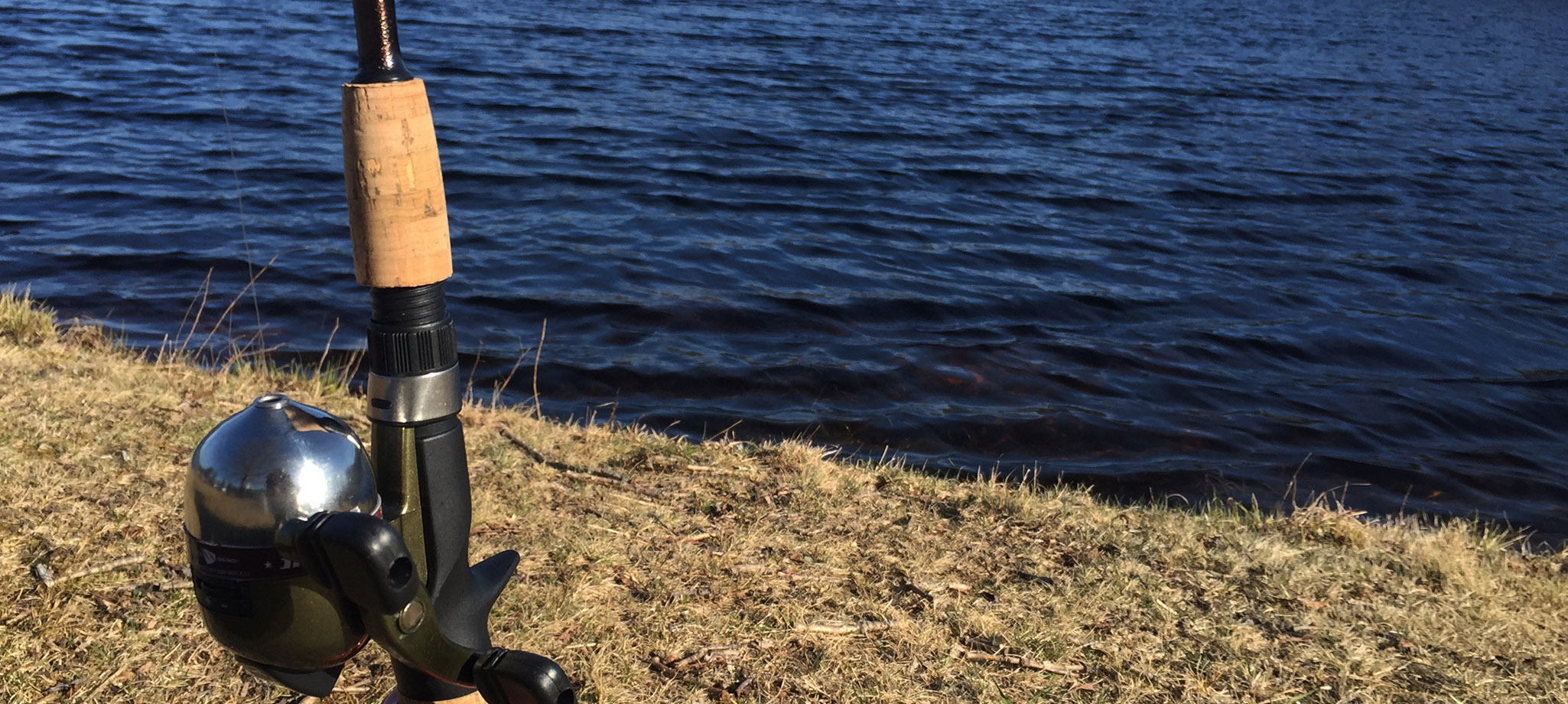 Reminders:
Probationary Member Requirements To Move To Full Time:
1) 20 work hours need to be completed by 12/31/23. Please be sure you are getting your work slips signed off on the day you work and put white slips in the box. DO NOT STOCKPILE YOUR SLIPS!
2) 3 monthly meetings need to be attended by 1/31/24. Please make sure to sign the sheet on the head table to get credit for attendance.
IMPORTANT NOTE:
UPDATE: Remaining fobs have been removed from the clubhouse and locked in the office. If you still need to pick yours up, you will need to do so during a monthly meeting when Officers are available.
New gate system has been live since 4/21. If you have not picked up your new fob you will not be able to get on property unless the gate is locked open or you walk from West Street.
Announcements/Upcoming Events/Work Parties:
Announcements/Upcoming Events/Work Parties:
Pheasant season begins October 7th.
Breakfast will be served on Saturday morning's during the stocking season from 7am-10am.
IMPORTANT REMINDERS:
There are two hunts on Saturday and only one hunt on Sunday.
All ranges are closed until 1pm on Saturday's and 10am on Sunday's during Pheasant season. No exceptions.
There will be no stocking during shotgun Deer season 11/27-12/9.
Please keep all dogs away from the bird pen.
Please remember to beep your horn 3 times when going to any of the shooting ranges so anyone hunting is aware someone will be shooting.
Last but not least, BE SAFE!
Trout Stocking will be Wednesday October 18th at 9am. If you need work hours, Matt is always looking for help.