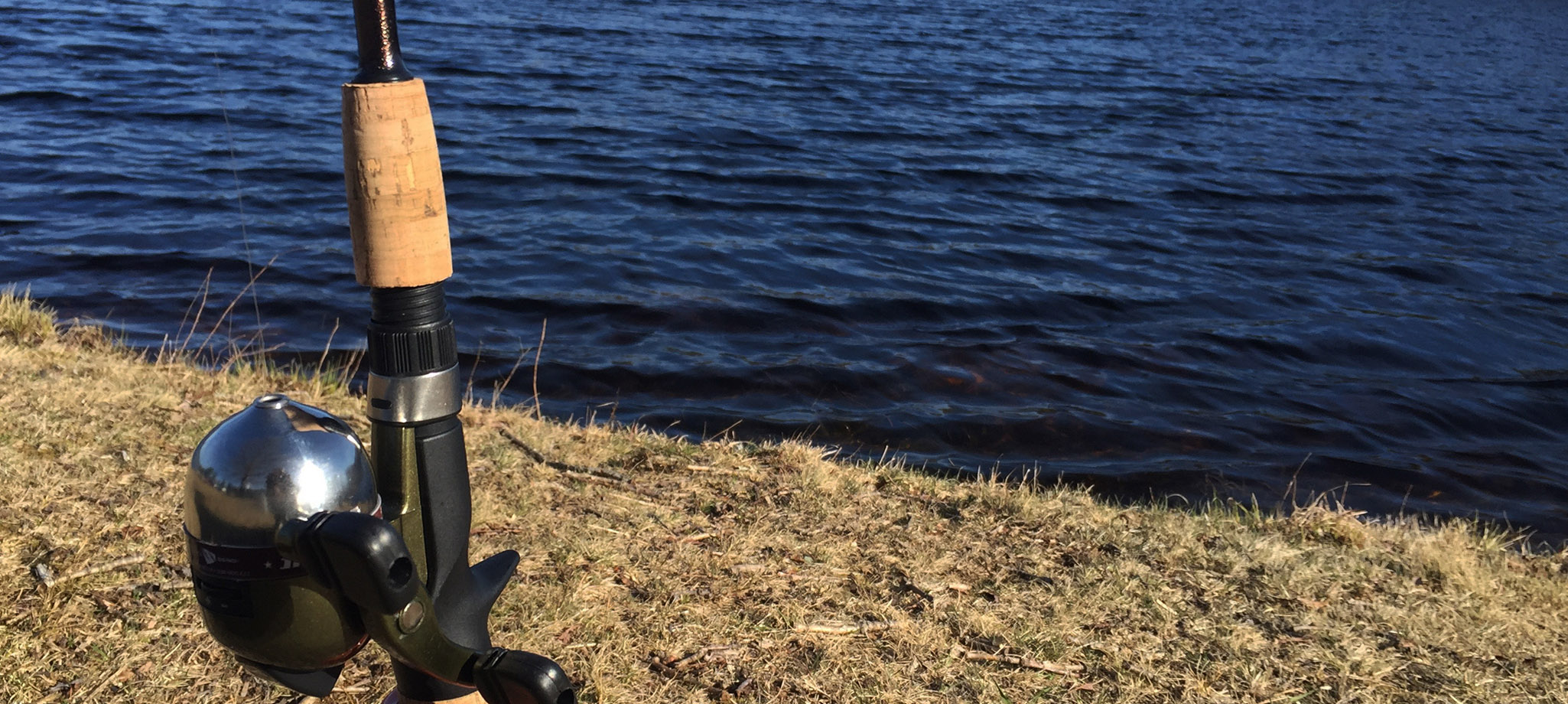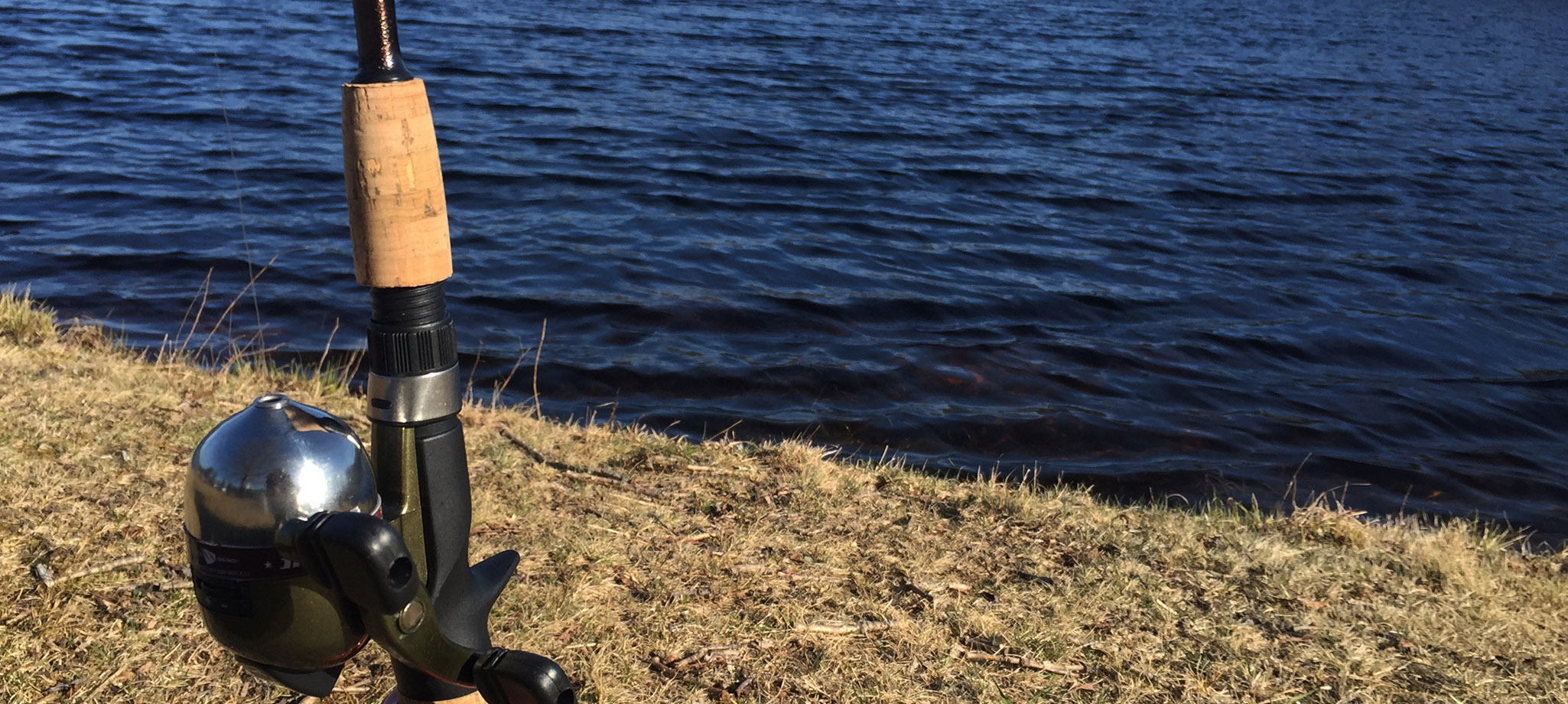 Fishing
Fish Chairman: Matt Fontaine (508-278-6714)
Rules
Fishing on Lee Reservoir is for members only.
Membership button must be displayed while fishing.
One pole/One Line per person.
Children must attend their poles at all times.
Live bait is allowed.
CORN IS PROHIBITED!
Catch and release is allowed with flies and lures only.
Fish caught with Power Bait, worms, or live bait may not be released.
Treble hooks are prohibited except on lures.
All kept trout must be logged in at tree stations.
There is no culling allowed.
Boats and Kayaks are allowed- NO GAS MOTORS.
Ice fishing- 2 tilts or 1 jig rod and 1 tilt per person.
Trapping of any type of baitfish from Lee Reservoir and the inlet river is prohibited.
LIMITS:
Full Adult Members:
3 PER DAY
6 PER WEEK
32 PER SEASON
Junior & Auxiliary
2 PER DAY
4 PER WEEK
16 PER SEASON