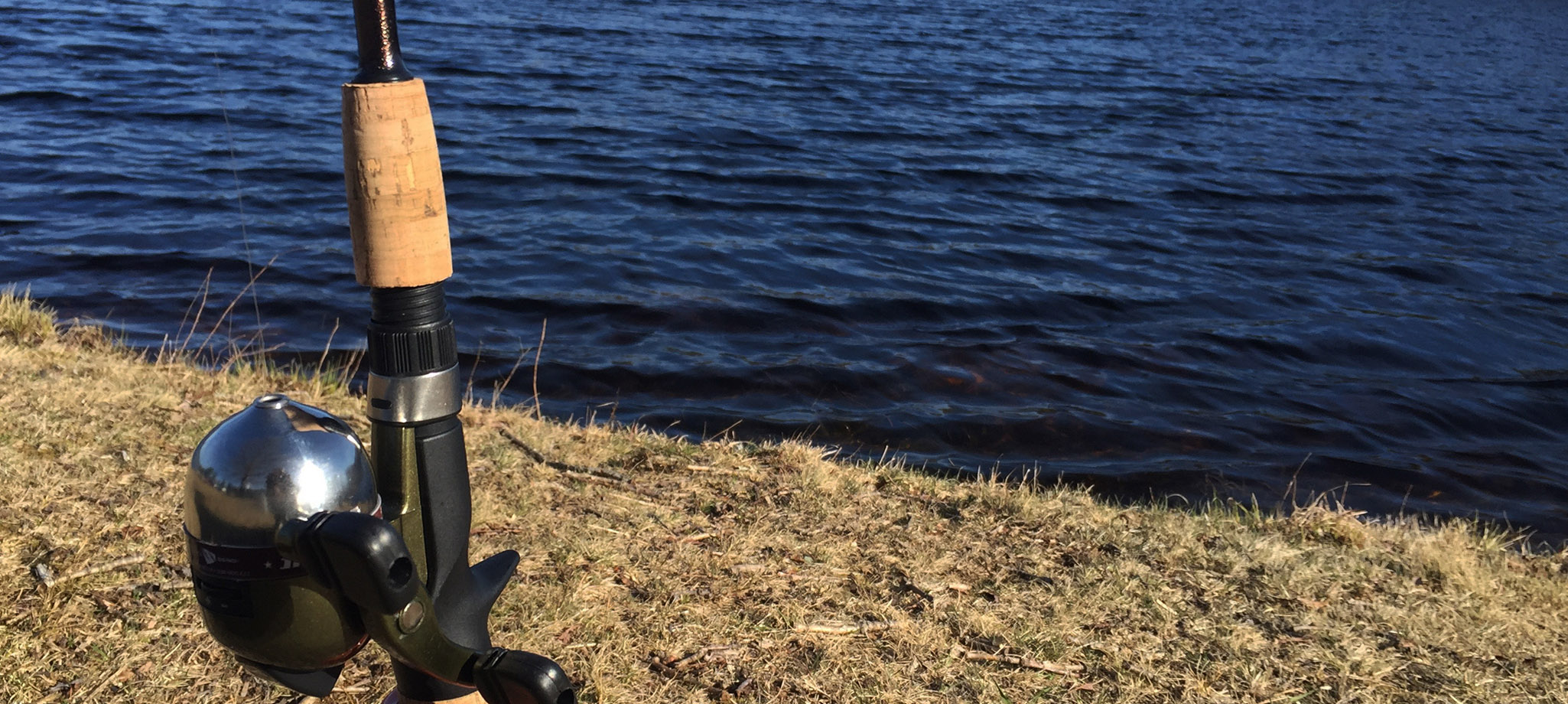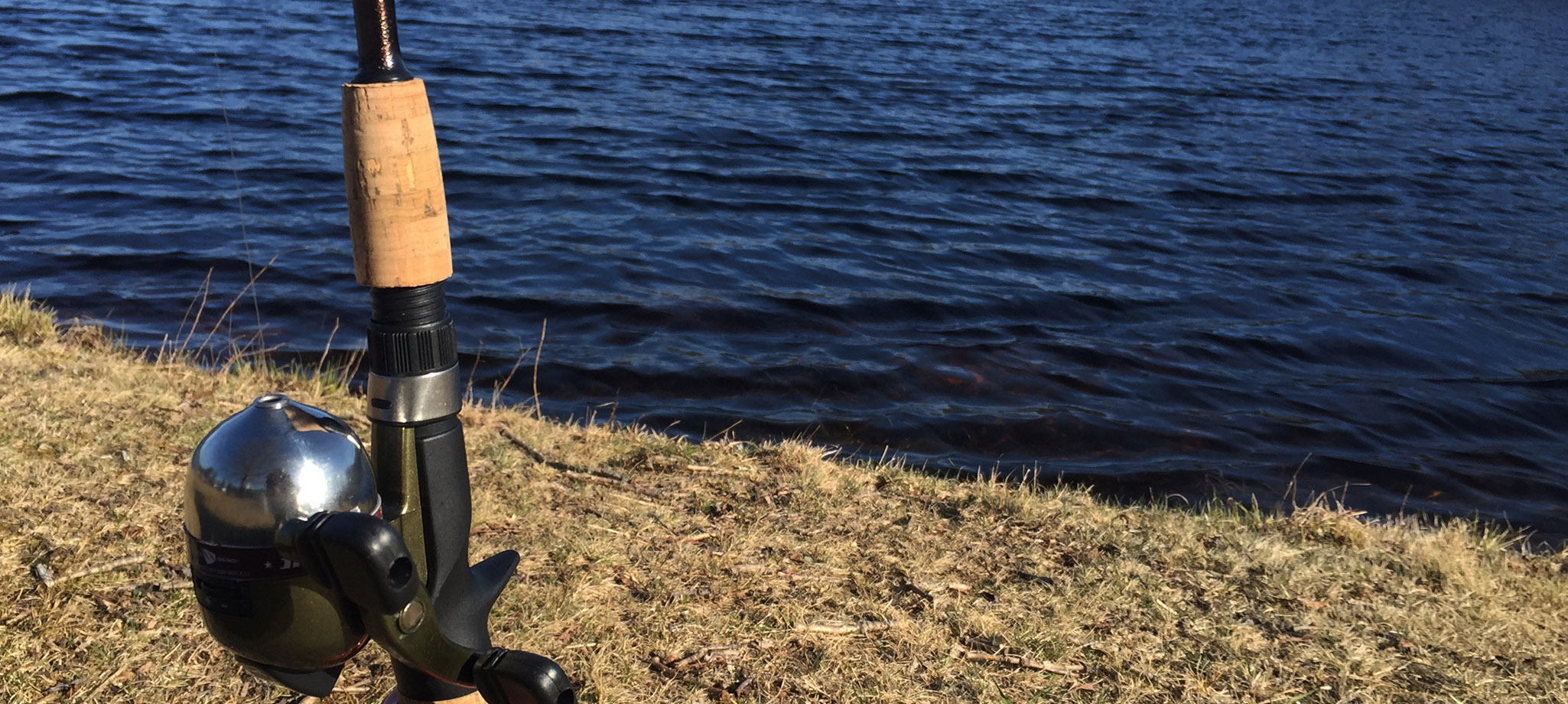 Fishing
Fish Chairman: Matt Fontaine (508-278-6714)
Rules
Fishing on Lee Reservoir is for members only
Membership button must be displayed while fishing
Like Ma. Law…. 2 rods allowed except during derbies. During derbies 1 rod per person
Children must attend their rods at all times
Live bait is allowed
CORN IS PROHIBITED!
Catch and release is allowed with flies and lures only. Fish caught with Power Bait, worms, or live bait may not be released
All kept trout must be logged in at one of the tree log in books
Canoes and kayaks are allowed year round except during derbies
Massachusetts law is the rule. Life jackets must be worn from September 15 to May 15. During the warm months no life jackets are required but you must have one for each person in the boat Absolutely no motors of any kind are allowed
Ice fishing 2 tilts or 1 tilt and one jig per person
During a derby there is no culling allowed. You are allowed 2 fish per derby
Trapping of any type of baitfish from Lee Reservoir and the inlet is prohibited.
Treble hooks on lures are fine, but please don't use them with PowerBait or Salmon eggs or any natural bait.